Impilo Collection makes that fantasy piece of jewellery you have in mind a reality, with our Jewellery Remodelling service. We take your old, broken, or worn out jewellery and transform it into something unique and beautiful.
Here's how it works
1. Make a Choice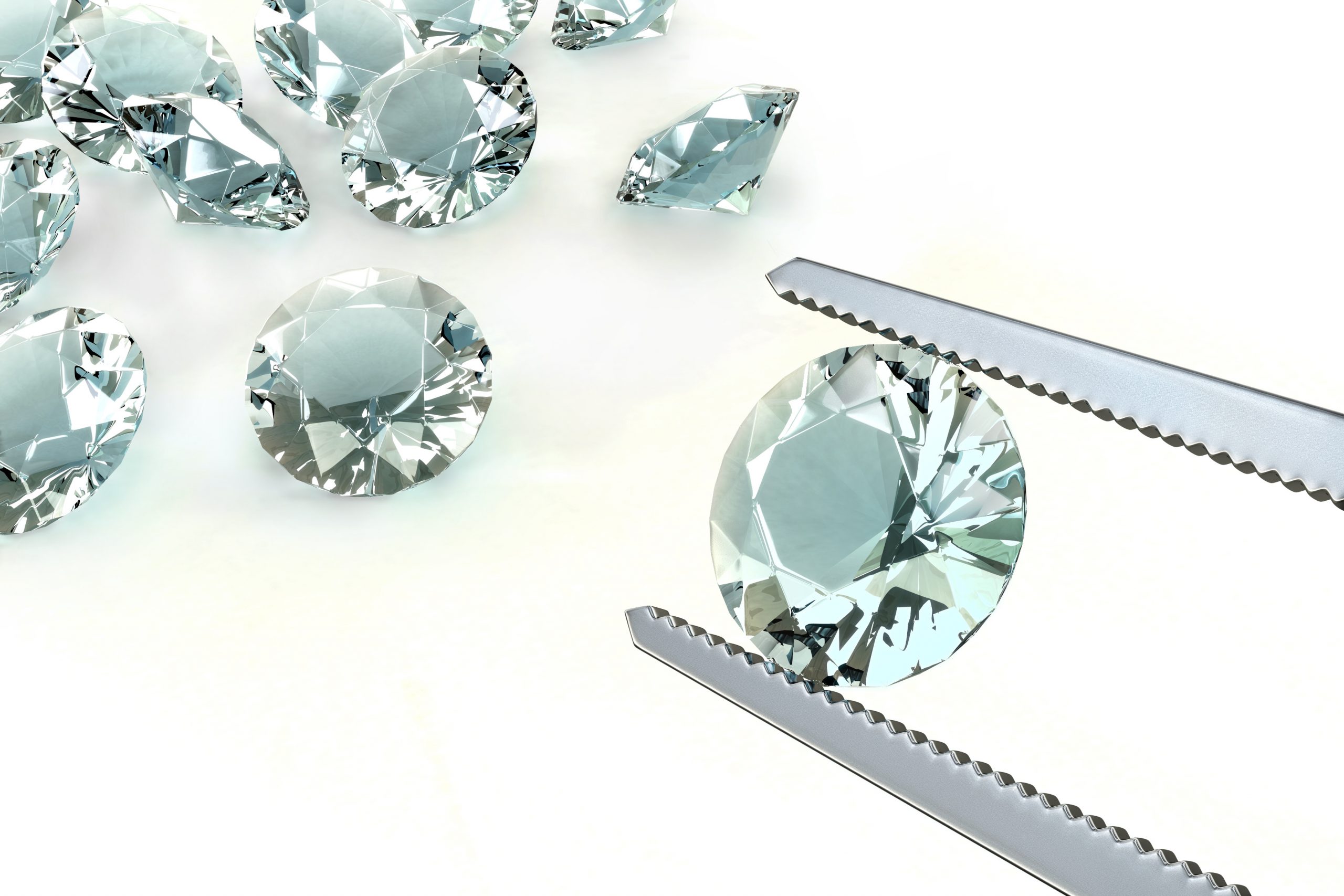 Choose your diamond or gemstones with our qualified gemmologist
1. Make a Choice
2. Share Design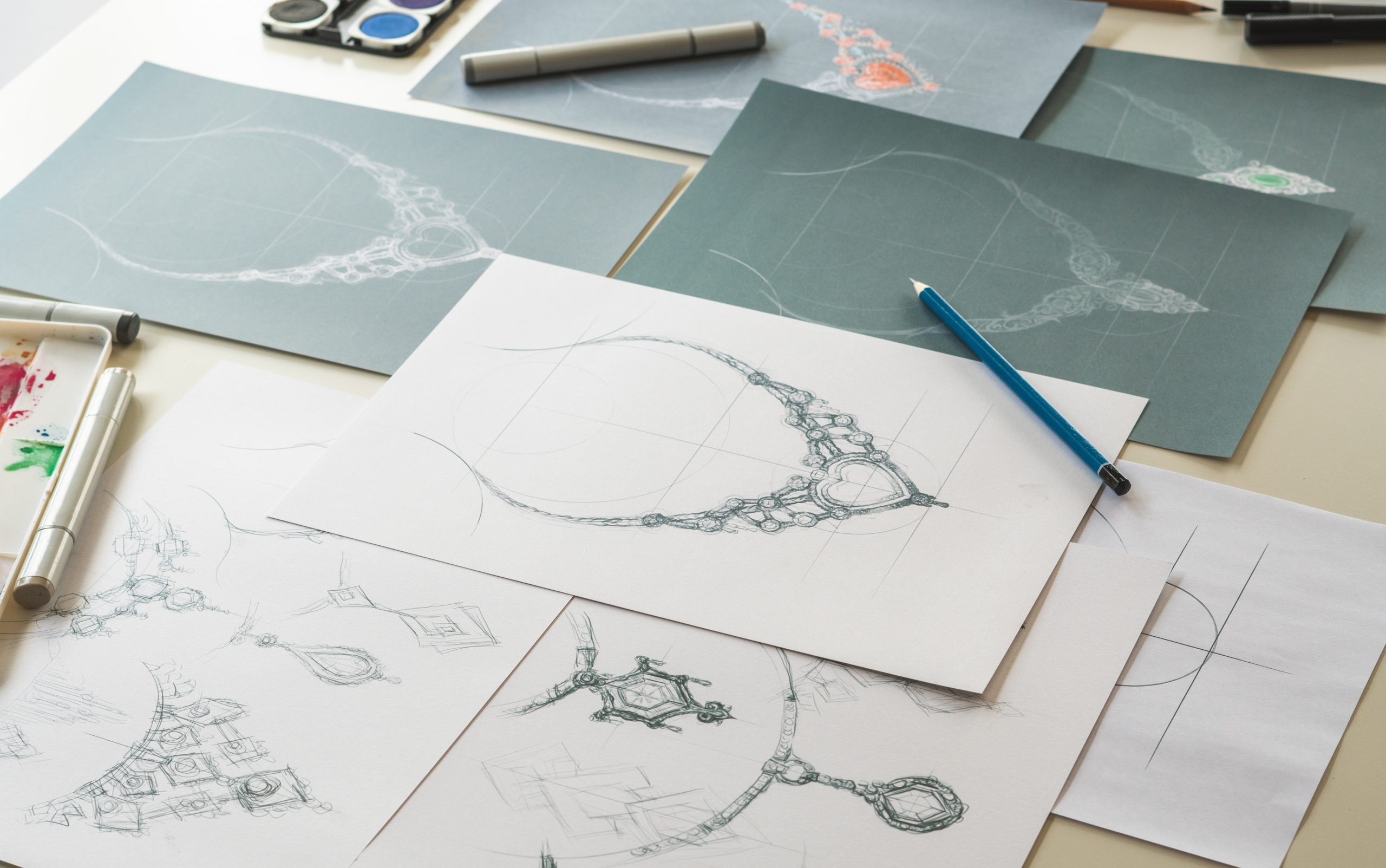 Share your jewellery designs ideas with us*
2. Share Design
3. 3D Render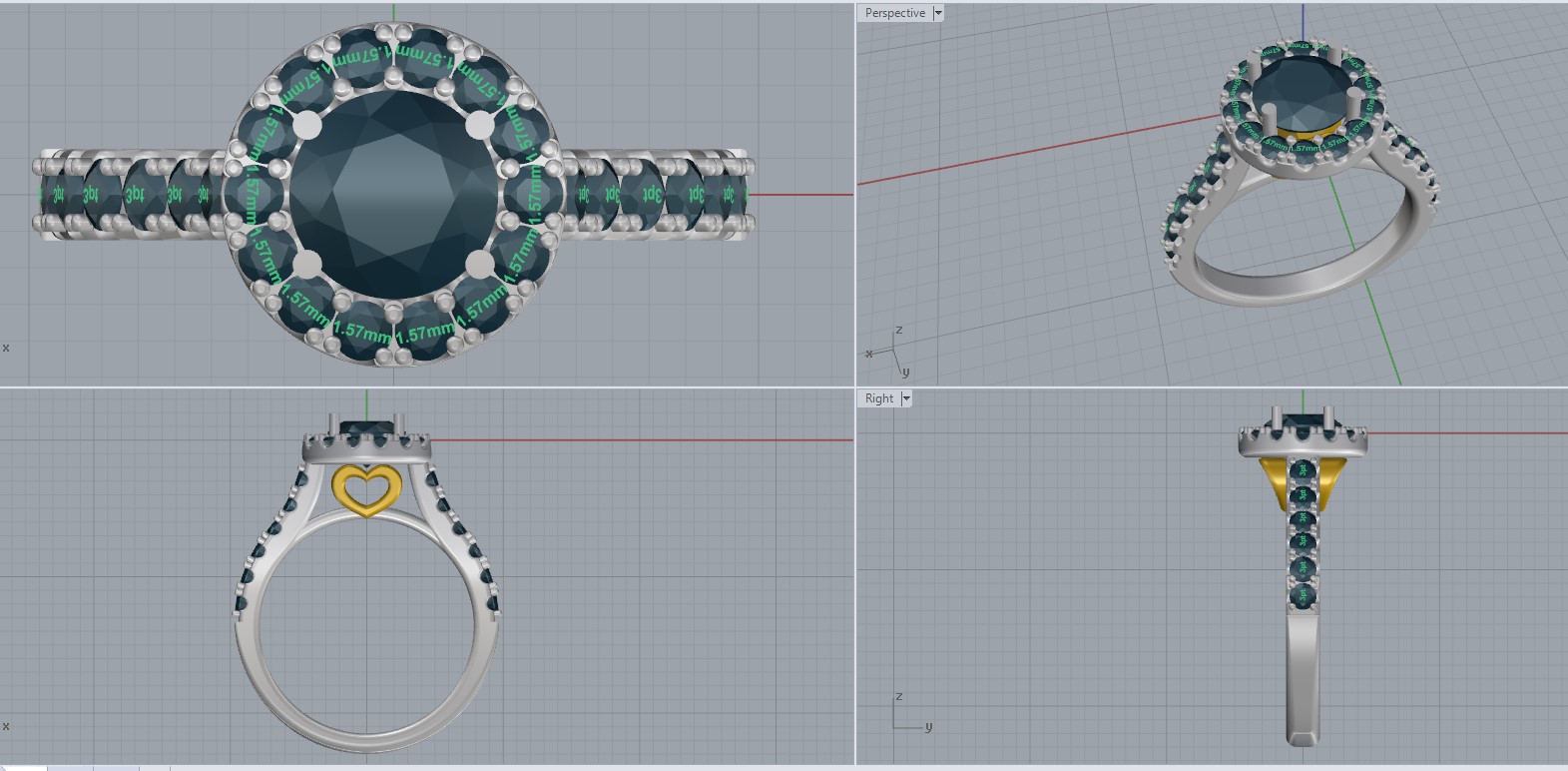 Using your provided design, we render a 3D model of your piece in a digital format
3. 3D Render
4. Digital Render Approval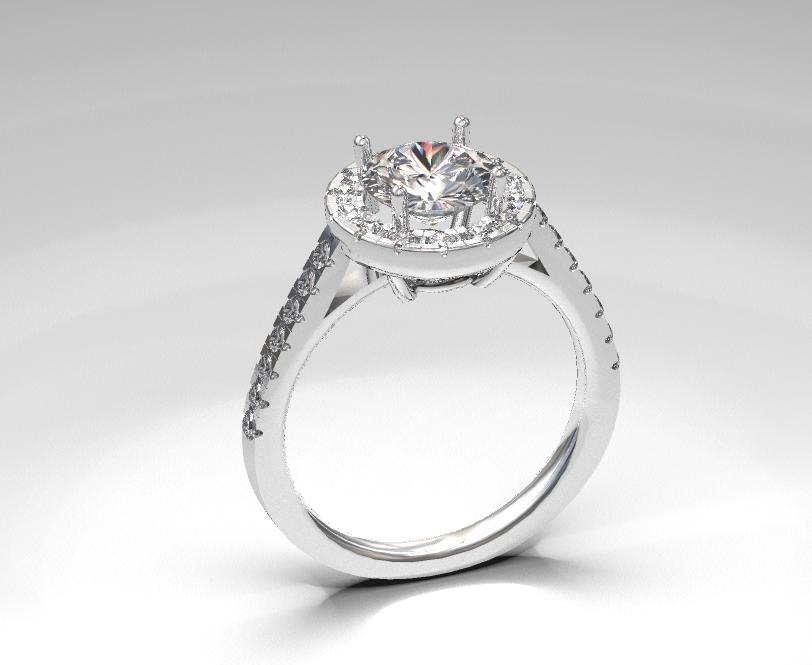 We send you a digital rendering of your design and a quote for approval
4. Digital Render Approval
5. Crafting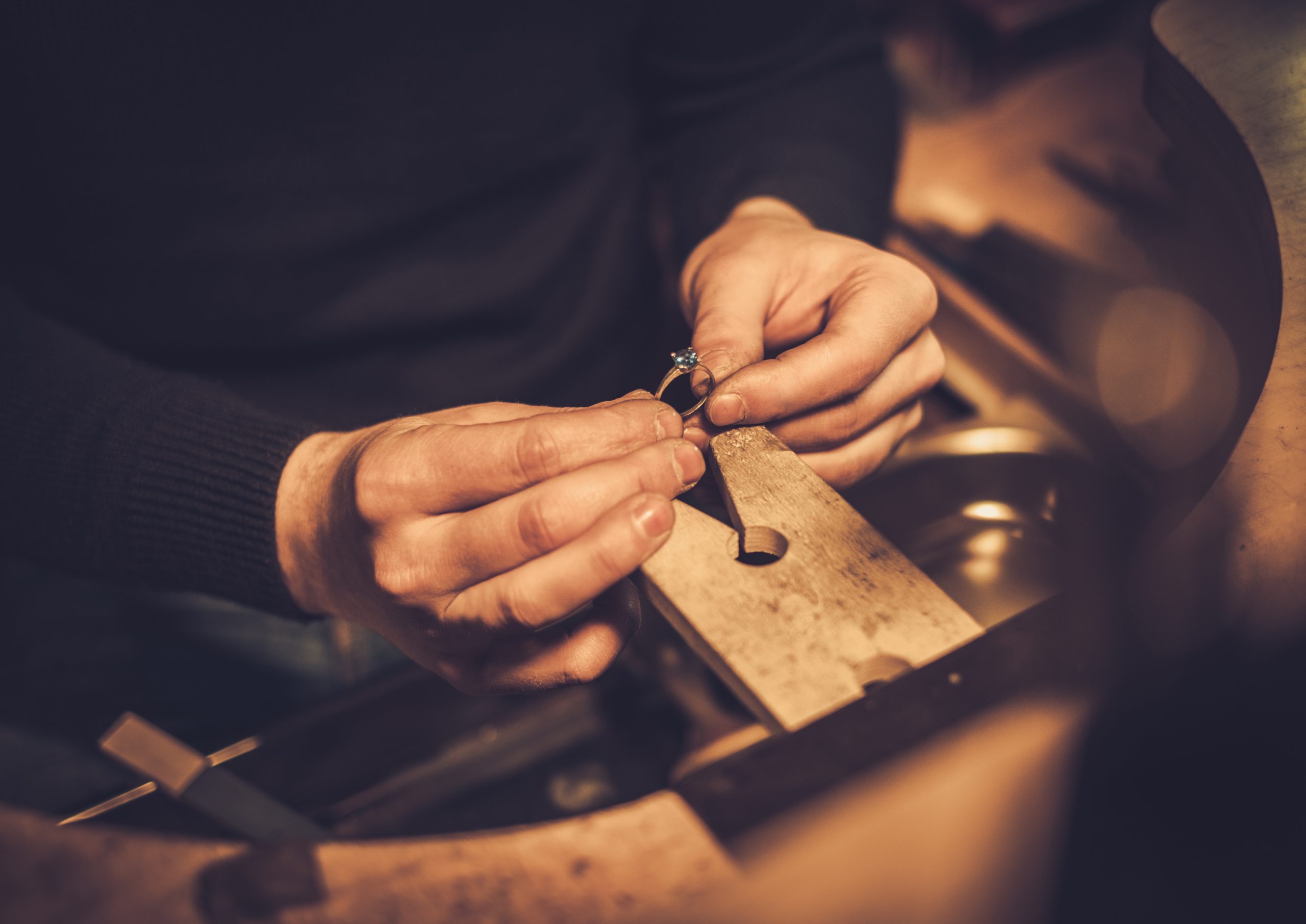 Once you're happy with both the rendering and quote, we begin crafting your dream jewellery**
5. Crafting
6. Completion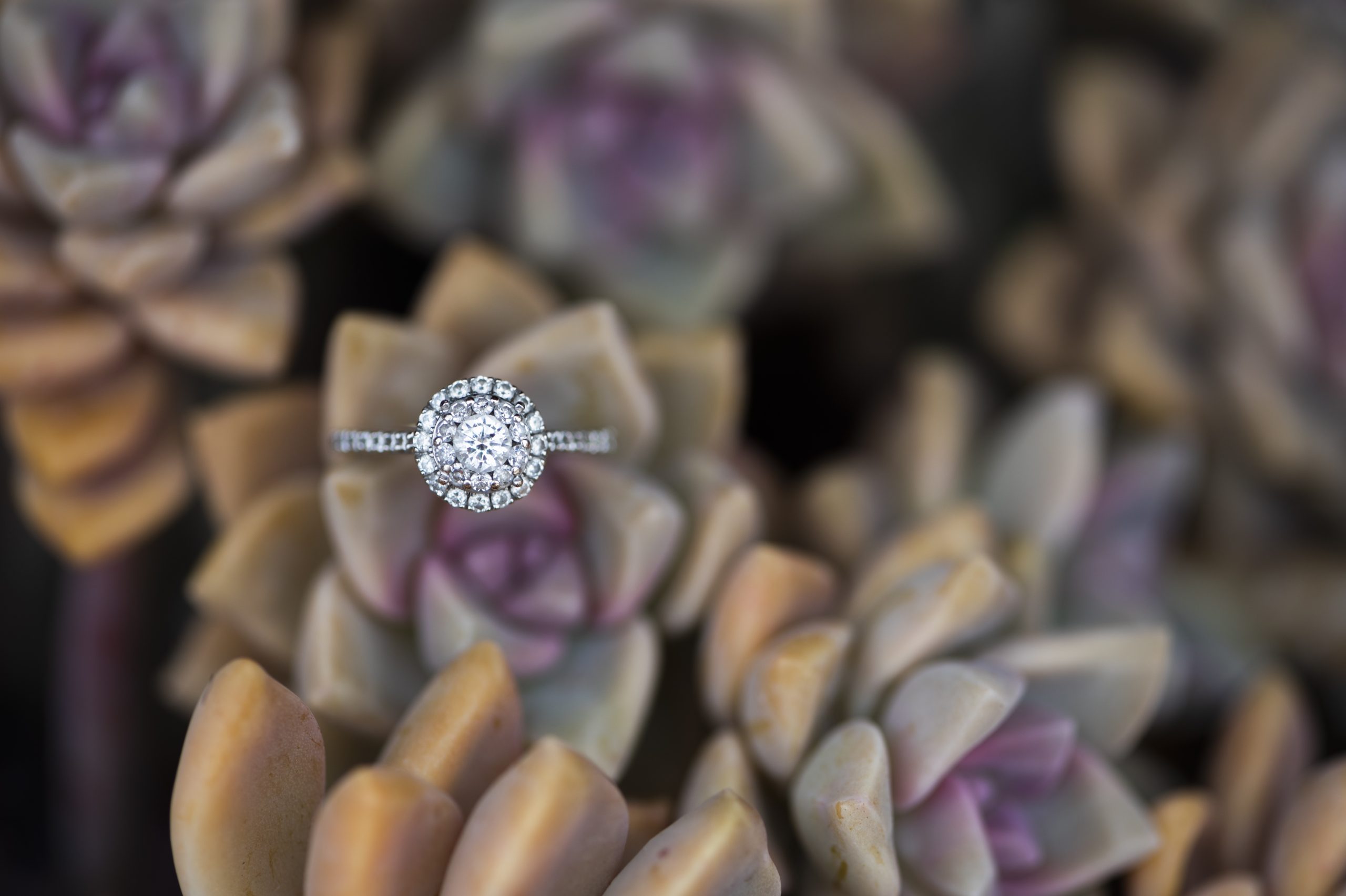 Once your jewellery is completed, you may collect the piece/s from us or have them delivered to your door. An official valuation certificate of all the jewellery is provided upon collection/delivery.
6. Completion
7. Enjoy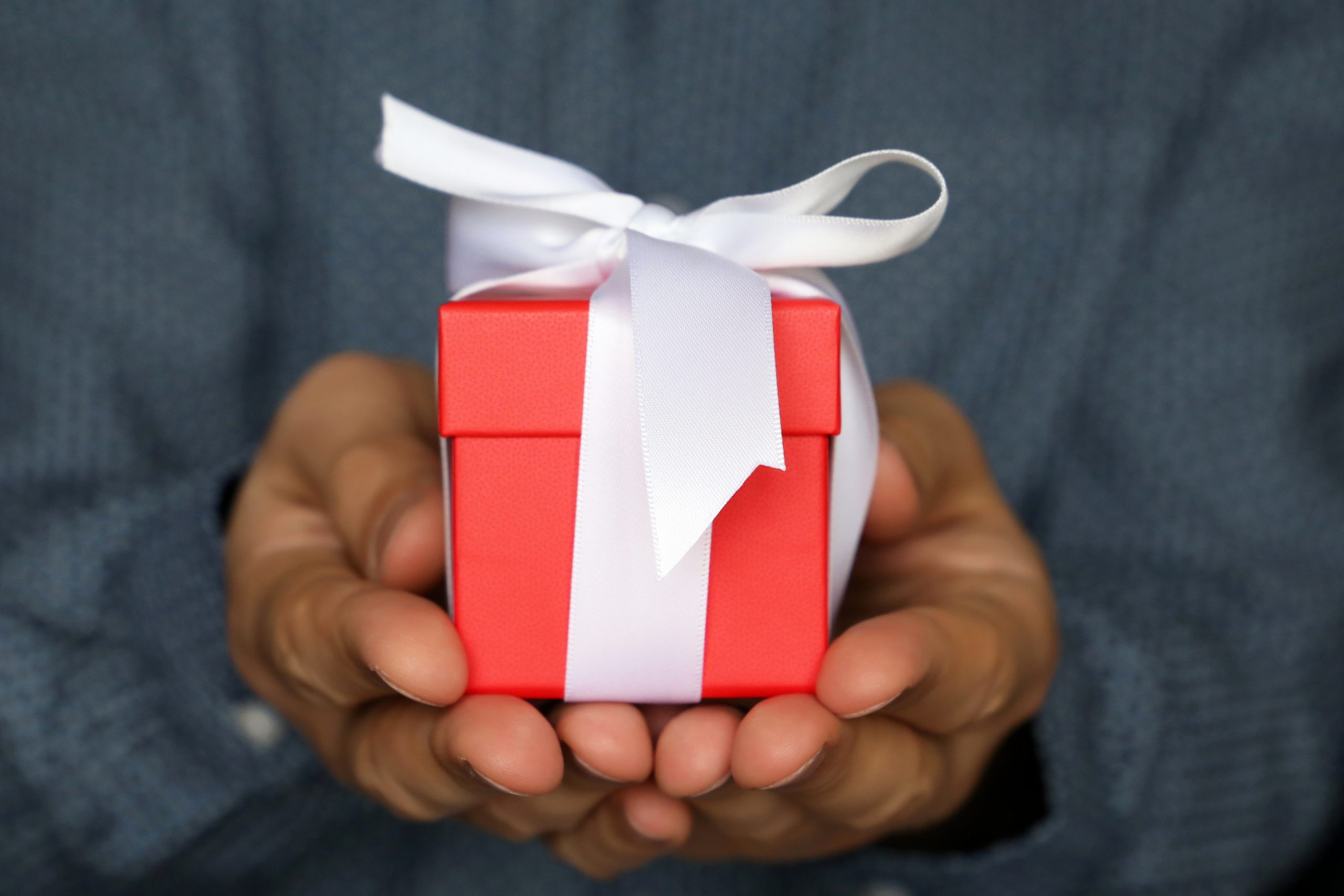 Enjoy wearing a timelessly elegant piece of jewellery that's uniquely yours!
7. Enjoy
*We accept scans, drawings, images or Adobe files. Alternatively, you can send a detailed description of the item/s via e-mail or Word document
**Quote varies depending on the quality / quantity of the old jewellery provided. A 50% payment is required once the quote is accepted before work can commence.